About Our Olean Dental Office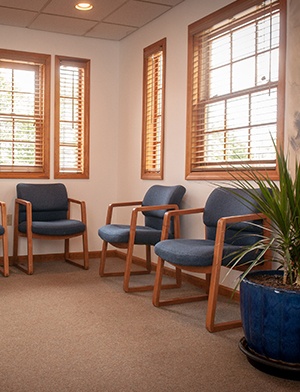 What is most important to you when seeking a new dental office? An experienced staff? A comfortable atmosphere? Prompt, on-time appointments? At the practice of Dr. Barkley Daugherty, new patients can find all of these benefits and so many more. Our team has experience with all age groups and offers a variety of services that can address simple and extensive dental needs alike. When it comes down to it, our main goal is giving you plenty of new reasons to smile through our dedicated efforts.
If you are ready for a dental care experience that is truly enjoyable, please contact us here in Olean, NY to schedule a visit. You can also keep reading below to learn more about what we have to offer:
Modern, Relaxing Office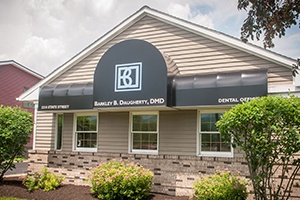 It is important to us that you actually like spending time at our practice whenever you visit. That's why we have combined up-to-date technology and amenities with plenty of down-to-earth charm. Many of our patients come in feeling stressed and anxious about what is to come, only to calm down after speaking with Dr. Daugherty for a few minutes. We always make that extra effort to take appointments from simply good to smile-inducing!
Staple in the Community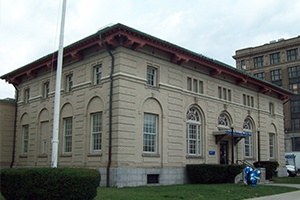 Dr. Daugherty and many of our staff members are long-time residents here in Olean, NY. We're proud to have raised our families here and helped so many neighbors achieve happier, healthier smiles over the years. We have also supported local organizations whenever the chance arises. Building relationships with the people around us is an important and meaningful goal that our team strives for!
Dental Care You Can Trust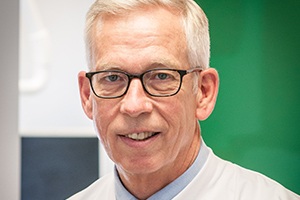 We understand that dental care is often a big commitment of time and cost on the patient's side. Our team takes this responsibility seriously, which is why our work is always of the highest quality possible. After all, the last thing you want is for your brand-new crown or filling to fail after only a year or two. Your customized results from Dr. Daugherty will last longer, look better, and help you wholeheartedly rely on your new-and-improved smile well into the future.
More to Explore